Computerware Provides Dynamic Technology Solutions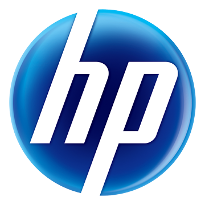 At Computerware, we excell in turning to new technology to create enhanced operational efficiency for our clients' businesses.
By partnering with world class hardware and software manufacturers like HP, we can use our expertise to drive that efficiency because we have access to proven technology solutions that work for business.
As a business technology provider, it's essential for us to be able to provide our clients with products that we feel gives them the best chance of success. HP is the world's largest computer manufacturer and has a long history of developing technology and distributing products that excel on all levels of business computing. With the full array of products aimed at providing businesses with every computing option their company could possibly need, Computerware is proud to be the top official HP dealer in the Northern Virginia and Washington DC area. We believe that with our consultants and HP computing solutions on your side, you have a superior team assisting your meet your company's technology needs.