We Serve
Federal Government
Academic Institutions
Large business
Small business
Healthcare
We Supply
Laptop & Computers
Networking Gear
Audio Visual
Microsoft 365
We Do
Cybersecurity
Compliance
Monitoring and Altering
Zero Trust
Data Protection
Help Desk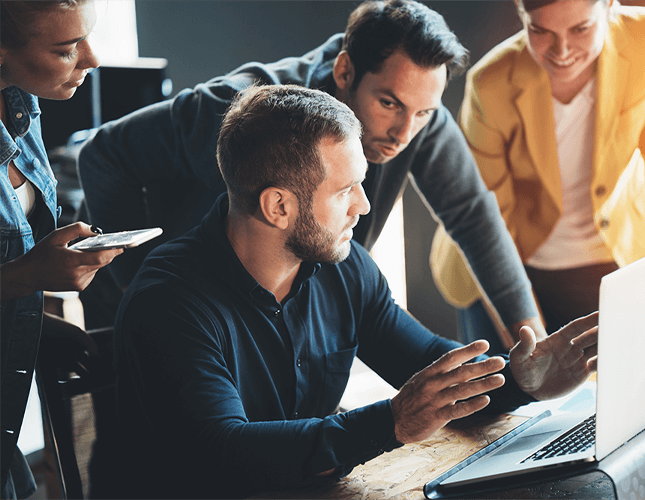 Computerware

Managed Services & IT Support

Computerware has been serving the Northern Virginia, Maryland and Washington DC area since 1976, providing IT Support such as technical helpdesk support, computer support and consulting to small and medium-sized businesses. Our experience has allowed us to build and develop the infrastructure needed to keep our prices affordable and our clients up and running.
Flat-Rate IT Budget
99.9% Server Uptime
Business Continuity
Our Goal Is To Prevent IT Issues Before They Even Happen, Keeping Your Business Profitable and Successful.
// What our Clients Say
We are the
Northern Virginia, Maryland and Washington DC Experts
When I have warranty issues arise I never hesitate to contact Computerware. They respond to me quickly and my case is always handled professionally and in a timely manner. I don't have to worry about the hassle of dealing with the manufacturer. They take care of everything for me...
Just wanted to drop a quick note of thanks to you. Computerware has been the perfect "solution" for us. These past 4 months have been great. Being a small business we have to watch costs in all areas as you might know a thing or two about. Your team...
Computerware has provided tremendous support and flexibility in working with the hospital in the configuration, deployment, and servicing equipment, in addition to providing a variety of resources to assist in our customer service function. We consider Computerware an extension of our IT and Customer Service Team....
I wanted to let you know how appreciative we are of the assistance you and Computerware provided us with regards to our recent property theft. I am so thankful that we are going to be able to recover our lost computers and that we know how these thefts occurred....
We are very glad we had Computerware install a backup system for our network. Not long ago someone accidentally deleted one of our shared company contact lists. The loss of this critical information would have required huge amounts of over-time work for recreating files and potentially could have cost...
Computerware fixed my HP printer in record time. The staff, and particularly the service manager, treated me like I was family. Since then, I've bought 2 computers and all of my toner cartridges from them because the prices are dirt cheap and the service is consistently excellent....
Download Our Free Whitepaper
This Whitepaper Will Evaluate the Differences Between Traditional Technical Support Practices.
Download Today!
Computerware

Partners & Vendors
Computerware is proud of our long standing relationships with some
of the most well known and trustworthy brands in the industry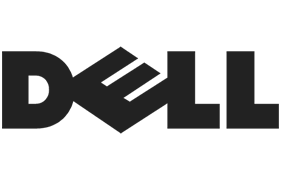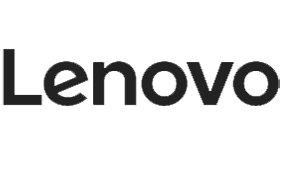 We're in this business to help other small businesses grow and move forward. It's as simple as that.