Your Partner for Managed Services & IT Support
Computerware has been serving the Northern Virginia, Maryland and Washington DC area since 1976, providing IT Support such as technical helpdesk support, computer support and consulting to small and medium-sized businesses. Our experience has allowed us to build and develop the infrastructure needed to keep our prices affordable and our clients up and running.
It's always been our goal to provide enterprise-level IT practices and solutions to the small business sector, with small business prices.
Our Difference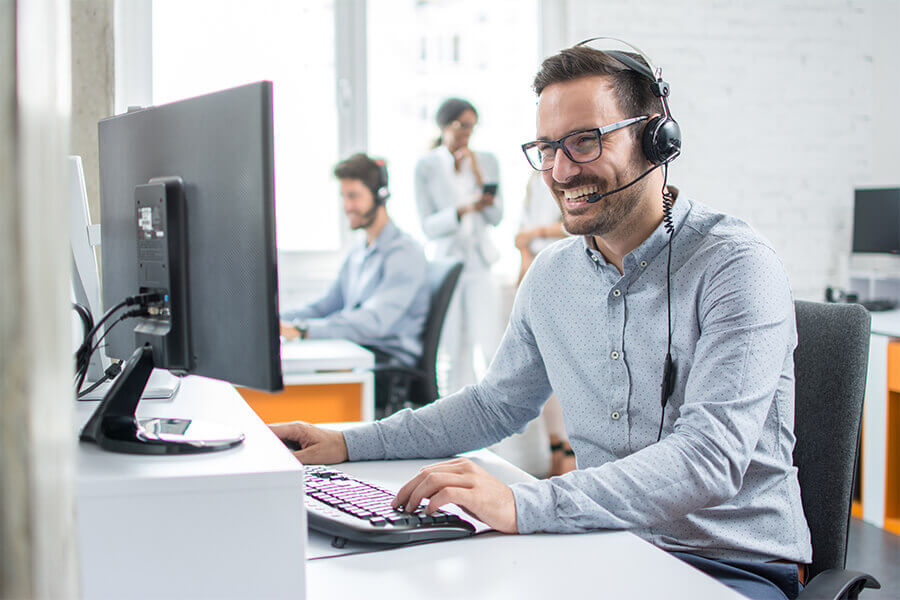 The IT Industry Secret
We do things differently. Stop paying outrageously high hourly rates that can sneak their way into your bill, and get proactive, giving everyone in your company the support they need, when they need it, without the huge costs.
We call it Computerware, and it's designed to give you and your entire organization peace of mind when it comes to your IT.
Get the IT Secret
Free Case Study - Madeira School
One of the key features that helped Dayton, Madeira's Director of Technology, decide on Aerohive was the cooperative control access points (HiveAPs) that require no network controllers or overlay networks. Instead, software in the HiveAPs enables them to self organize into groups called Hives. The result is enterprise-class network management and security without the cost and performance. "There's no single point of failure, which wasn't true of other systems," says Dayton.